Based on a real story and of one of the most miraculous emergency landings in the contemporary history of Chinese aviation, which happened in 2018. When the cockpit windshield of an airplane shattered mid-flight, civilian pilot Captain Liu Chuanjian had to ensure the safety of the more than 100 passengers and crew he had on board.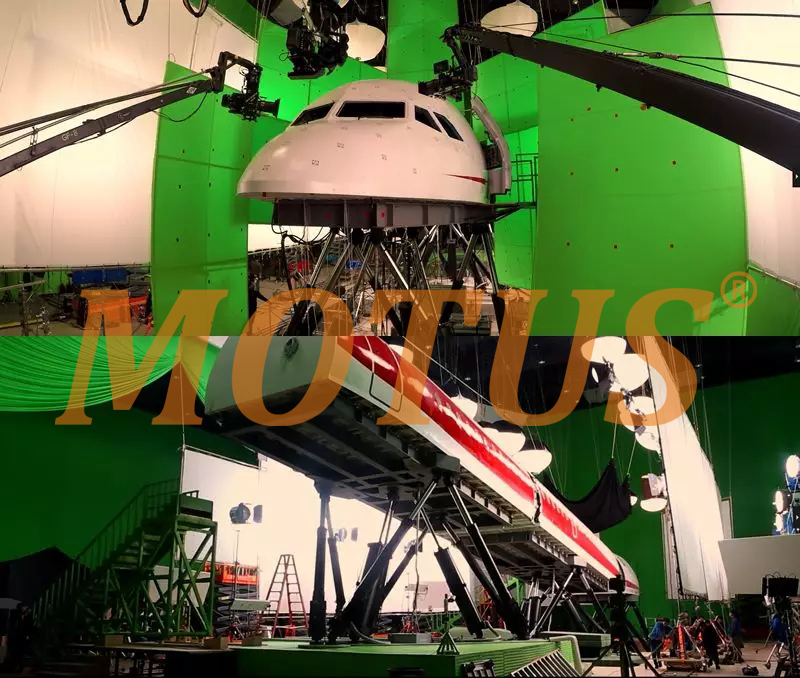 The film Captain of China, which will be released on September 30, has a completely new announcement. The crew and passengers faced extreme danger, facing the strong wind, low temperature and cabin pressure at an altitude of 10,000 meters.
As one of Bona Film Group, the special edition of "Captain of China" unveiled the behind-the-scenes story of film shooting for the first time: along the route of Flight 3U8633, the crew moved around Chongqing, Sichuan, Lhasa and other places to make the most real experience for the audience. Bona Film Group, the producer, invested tens of millions of dollars to invite top aviation training equipment manufacturers to build a 1:1 simulator to restore Airbus A319 aircraft, and Motus Technology simulator was the number one choice; the vivid effect was praised as "real" by the public. Airbus A319 simulator is the first time to achieve three-compartment linkage, which can pitch and roll, with an error is no more than 0.1 degrees".